home page

Your tech essentials. Combined.
A simple, durable, & fun little tool.

Stick

Mount

Capture

Surf
Million Ways To Tenikle click to enlarge image
Mount Stuff Places
Tenikle 2
$34 Now only $29
★★★★★

Powerful Suction
Wrap around objects and suction to smooth, non-porous surfaces.
Discover the power of octopus suction.

Case-Friendly
Suctions to any case that has a non-textured surface.
...Or adapt to any textured case or surface with our Dot Adapters.

We're biased...

Don't just take our word for it!
★★★★★
"We're not kidding when we say there's
nothing Tenikle can't be used for."
★★★★★
"I love it so much I want to marry it.
I absolutely love this thing - best $$ I've ever spent!

"
- Remi Feb, 2019 (yes, this was a real review)
★★★★★
"Natural feeling malleable arms allow you to
bend it in any desired position."


We stand by our product.
If for some reason you don't dig it, no worries.
We guarantee 100% money back when you try it out for 60 days.
Just contact support to get started on your return (below).

Universal Accessory
Discover what you can do with Octopus Legs.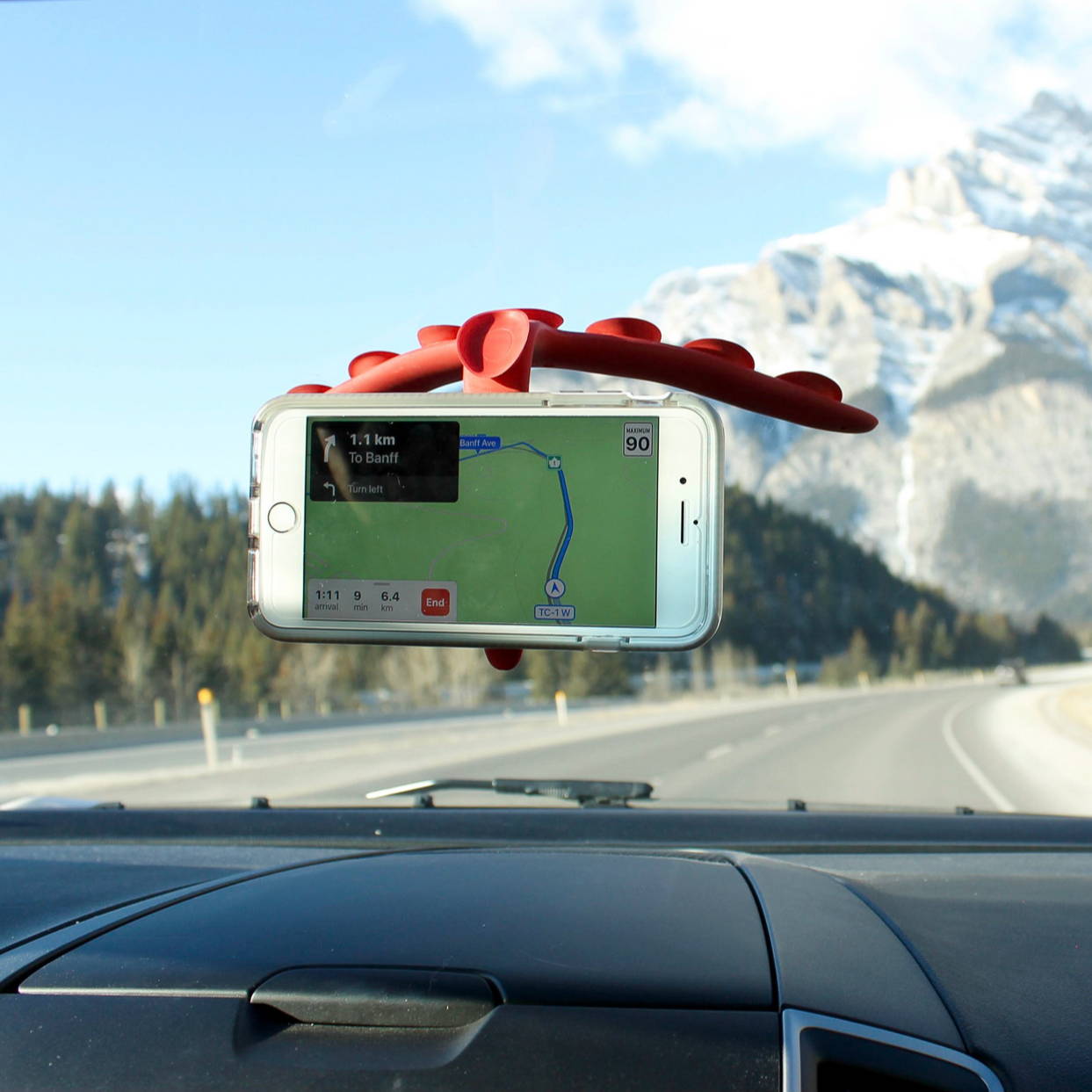 Drive With Versatility
Hang, stick, wrap, stand, mount and more — there's no other car mount that can do all this.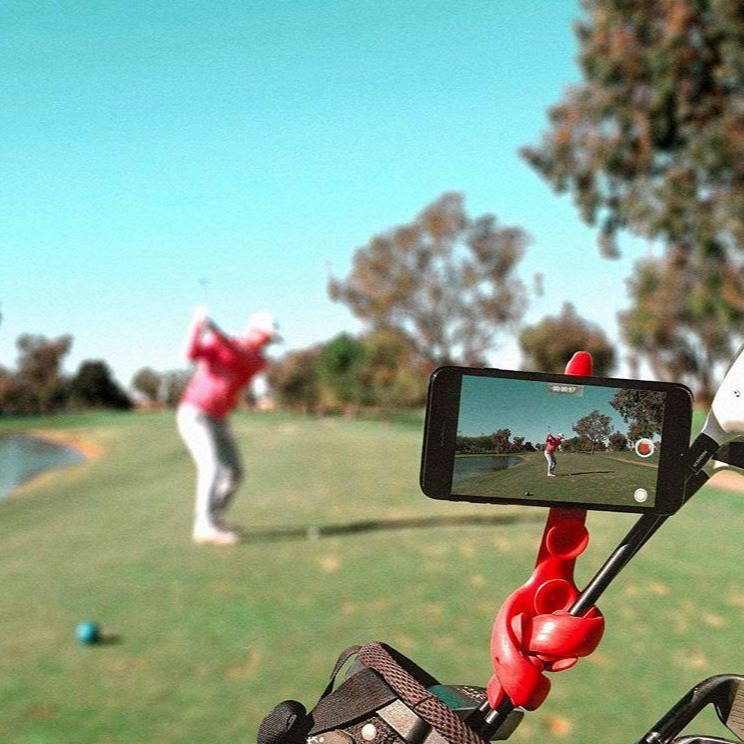 Your Personal Cameraman
Roll it up small to fit in your bag, pocket, purse or luggage to always have your tripod on the go.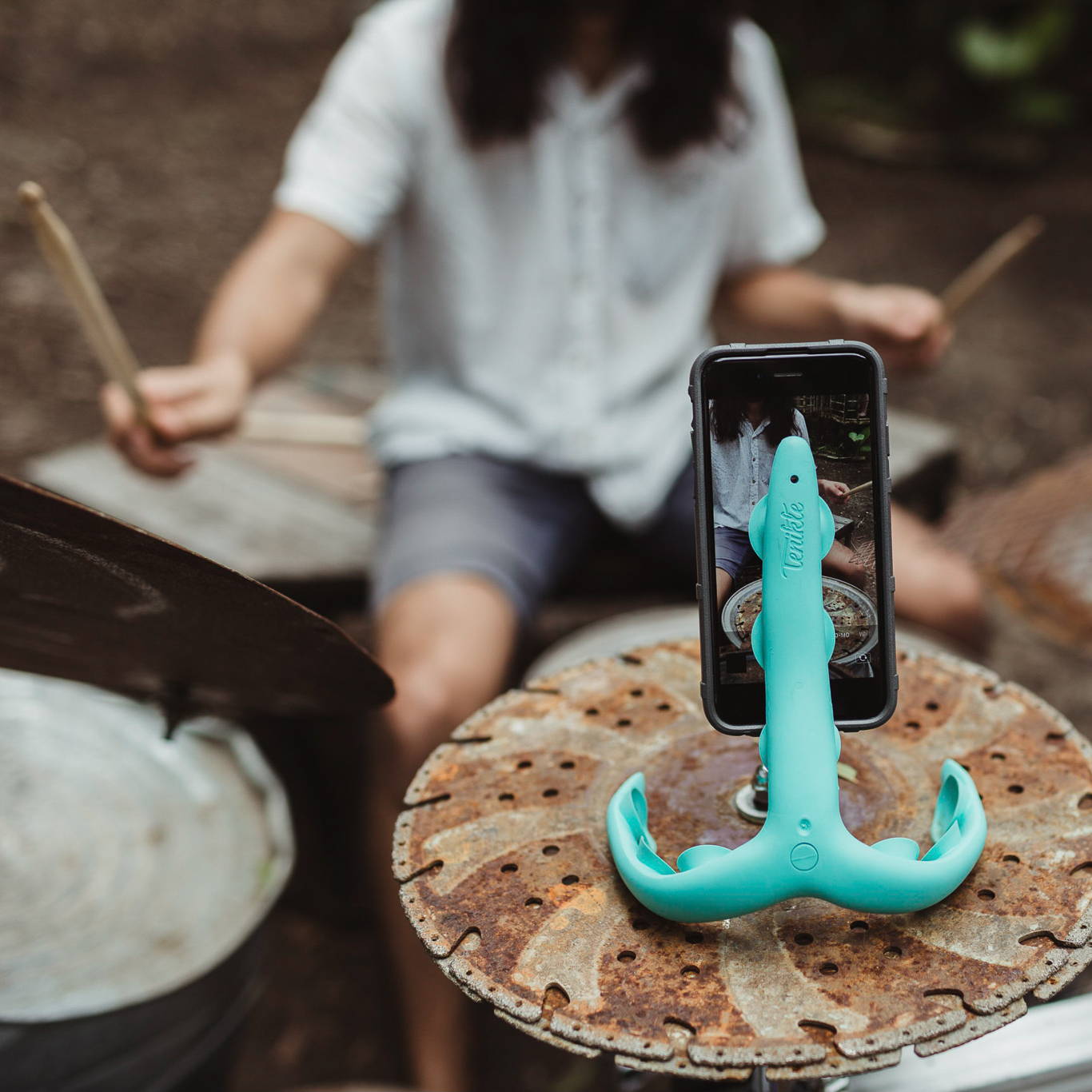 Never Miss A Beat, Or Moment
No matter the surface, Tenikle can be formed into the perfect stand for any scenario.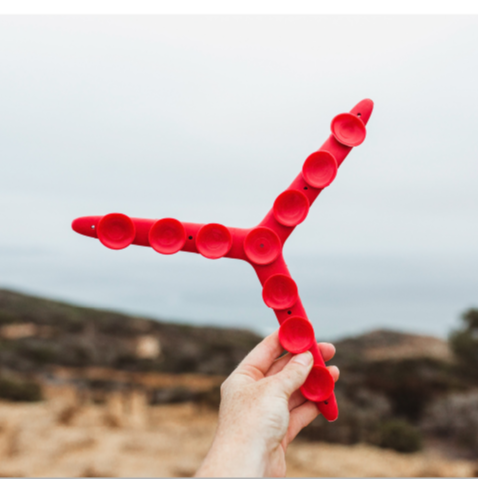 A Toy With Utility
Good for all ages and all devices. Tenikle was designed to be as fun to use as it is functional.

Do It Your Way
You're the inventor. Find the perfect arrangement for any scenario.

Tenikle 2
Sticks Strong
Recommended for up to 15 lbs.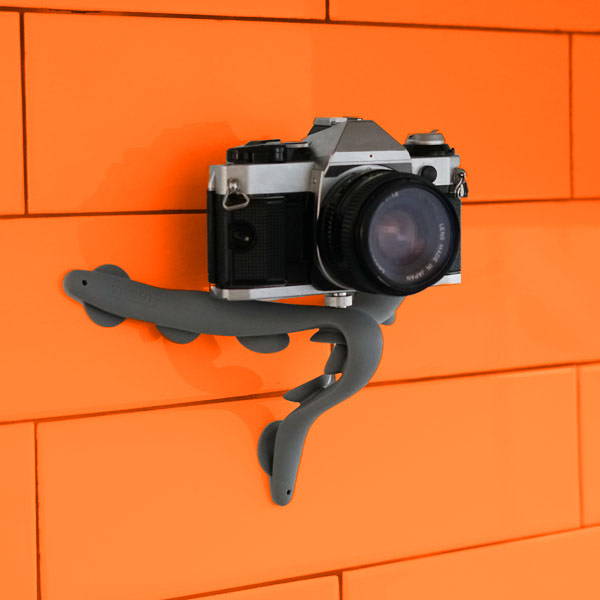 Easy To Use
    And Loved By All Ages  

Roll It Up To Be
Compact
Easily fits in your pocket, bag, or luggage.
Don't forget to pack Tenikle on your next trip!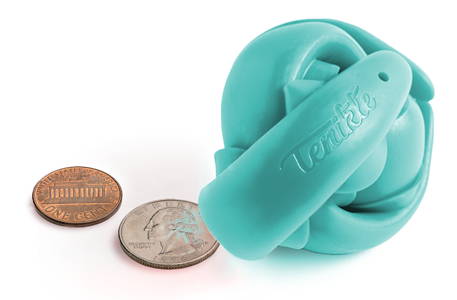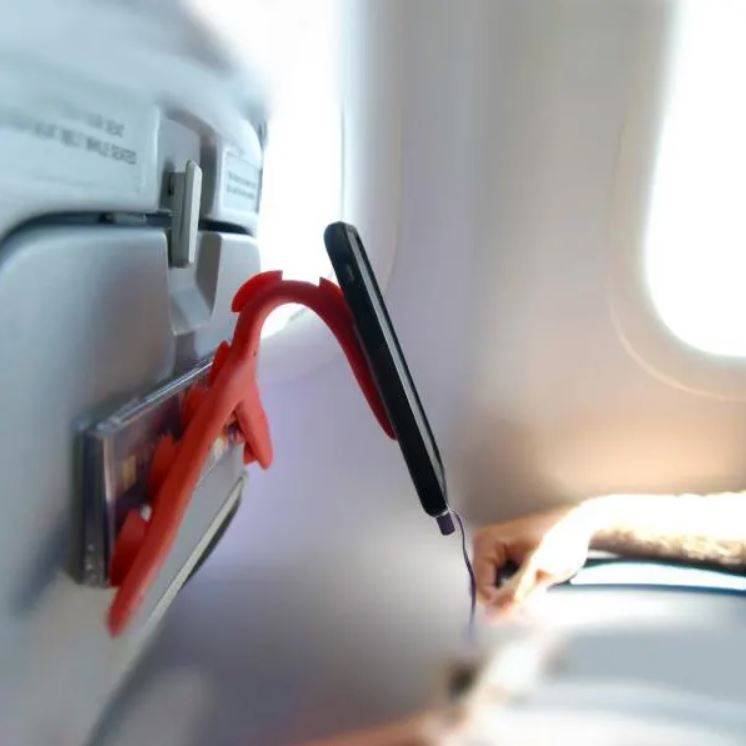 The Indoor
Adventurer's BFF
Lazy day? That's cool too, we got you.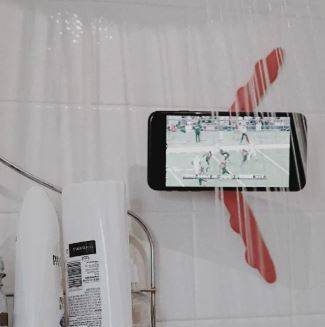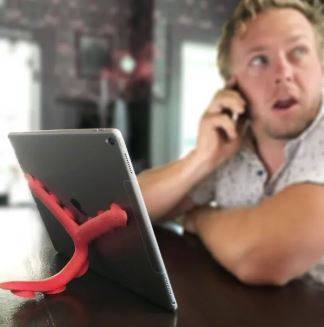 Works With
Any Device
Tablets
Phones
Cameras
Gaming Devices
Portable Speakers
& More
Million Ways To Use Tenikle®
Mount Stuff Anywhere
Tenikle 2
$34 Now only $29
★★★★★